Deco Design was started in 1979 and has come a long way to strongly establish itself as one of Bangalore's top class interior designer and furniture manufacturer.Deco as carved its own niche in the furniture industry with a wide range of quality products and works such as: wooden flooring and ceiling, kitchen units, wardrobes,
house and office interiors. And we also undertake turnkey projects.
Our workmanship has been certified and approved by HUDCO, M/s National diary and development board, MICO, H.M.T, B.E.M.L, Larson and TurboLimited, M/s Central bank of India, M/s Federal bank Limited, Bangalore Urban and Rural District Co-operative Milk Federation, East Cultural Association, M/s Heinz India Private Limited, M/s Hindustan Power Plus Limited, ISRO, Malleshwaram Association, Bapuji Institute of Technology, Karnataka Silk Industry Corporation, Confident group, Feather lite, Reyami Interiors Pvt. Ltd., Architects, Limited Dealers and Numerous individual customers for whom we are doing work time to time.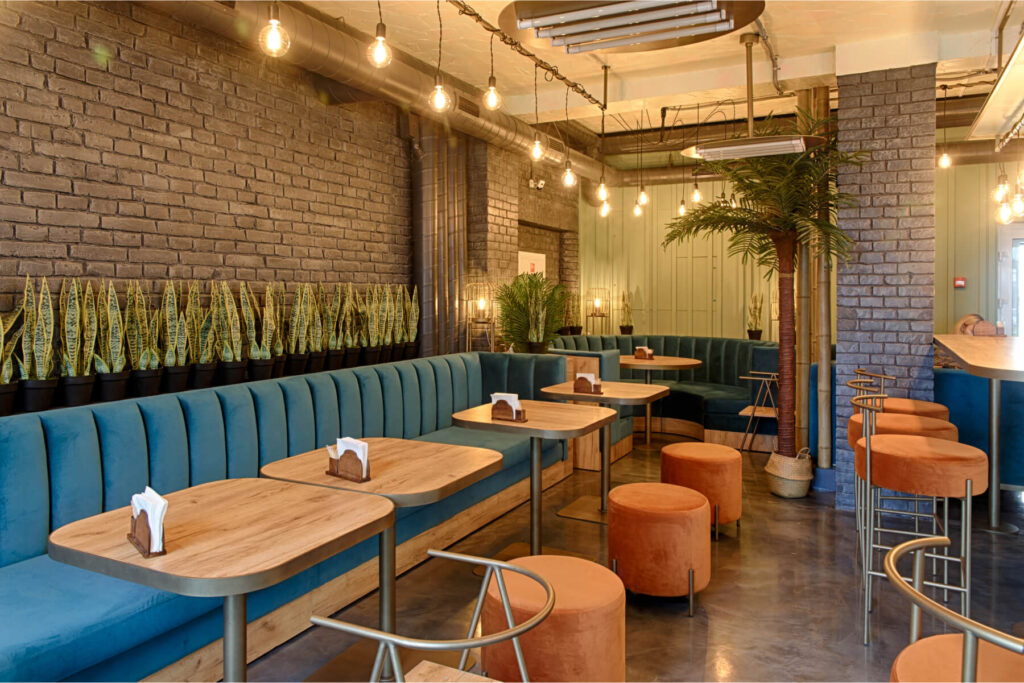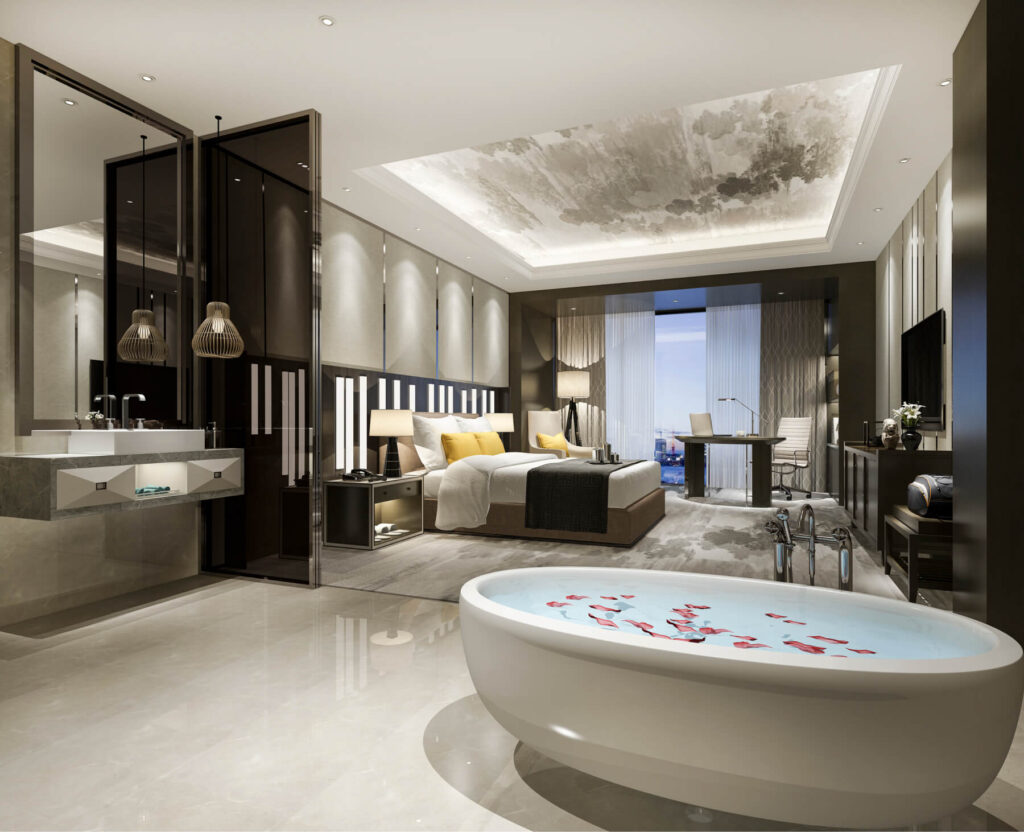 "Quality, finishing, sincerity and customer satisfaction is motto here in deco. Right from choosing the raw-materials for the products, through every minute detail which goes into making of the finished products, quality is never ever compromised. Deco also prides itself on its top quality machinery and exceptionally skilled workforce. Deco has in its wings exquisitely skilled artisans from all over India. Deco is also into an investment mode on the technical know how for manufacturing environment friendly furniture.
"Ipsum dolor sit amet, consectetur adipiscing elit. Fringilla vel tincidunt ipsum ac. Nam at et id leo pulvinar egestas mi lorem. Adipiscing felis, vel faucibus in. Hendrerit viverra elementum venenatis pellentesque pellentesque ornare"
"Ipsum dolor sit amet, consectetur adipiscing elit. Fringilla vel tincidunt ipsum ac. Nam at et id leo pulvinar egestas mi lorem. Adipiscing felis, vel faucibus in. Hendrerit viverra elementum venenatis pellentesque pellentesque ornare"
"Ipsum dolor sit amet, consectetur adipiscing elit. Fringilla vel tincidunt ipsum ac. Nam at et id leo pulvinar egestas mi lorem. Adipiscing felis, vel faucibus in. Hendrerit viverra elementum venenatis pellentesque pellentesque ornare"
"Ipsum dolor sit amet, consectetur adipiscing elit. Fringilla vel tincidunt ipsum ac. Nam at et id leo pulvinar egestas mi lorem. Adipiscing felis, vel faucibus in. Hendrerit viverra elementum venenatis pellentesque pellentesque ornare"
Address :
Shop No, 8, Mysore Rd, New Timberyard Layout, Telecom Colony, Srinagar, Guddadahalli, Bengaluru, Karnataka 560026
Mail  :  support@decodesign.com
Phone : +91 9964475435