Chairs
Dining
Sofas
Beds
Centre tables
Rocking chair
Ottomon
Lounger
Dresser
TV cabinets
Console tables
Accent chairs
Chest of drawers
Doors
Wardrobe
Kitchen cabinets
Ceiling
Panelling
Flooring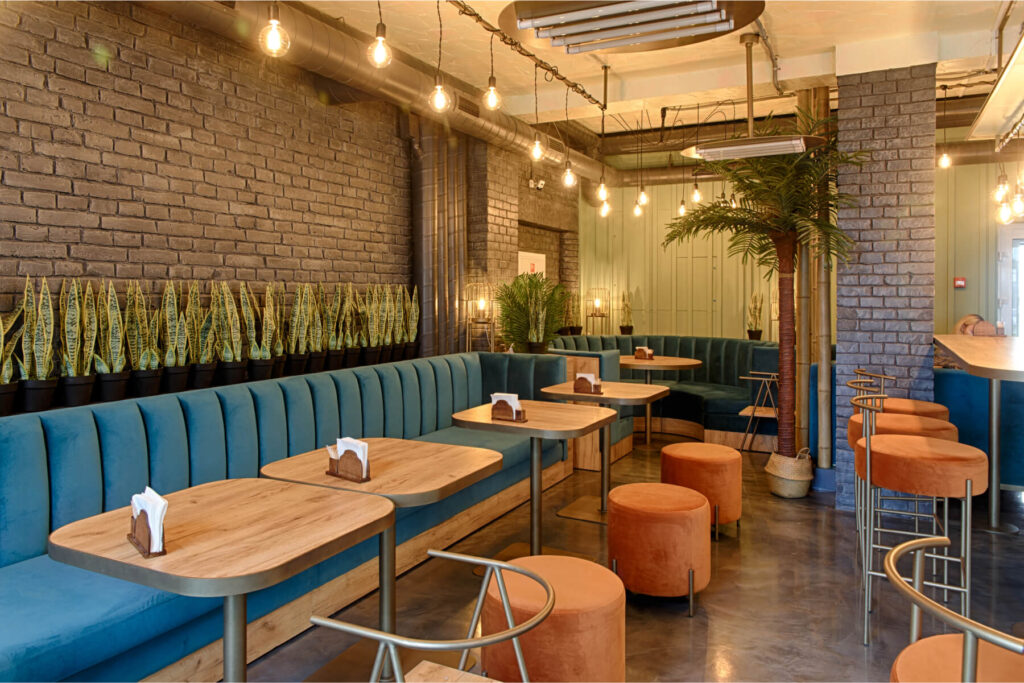 For hundreds of years, wood has been the standard for furniture construction. However, as time passed, several low-cost, low-maintenance materials, such as plastic, steel, and aluminium, entered the market.
Advantages of Having Wooden Furniture
We are having the capacity of doing any type of wood work with whatever quantity required by the clients in short schedule, with a proper finished work.

"Only sincerity and hard work brings success in life believes MR. V.J. Antony, Founder and Sole Proprietor of Deco Design.
Address :
Shop No, 8, Mysore Rd, New Timberyard Layout, Telecom Colony, Srinagar, Guddadahalli, Bengaluru, Karnataka 560026
Mail  :  support@decodesign.com
Phone : +91 9964475435